2011 IEEE Aerospace Conference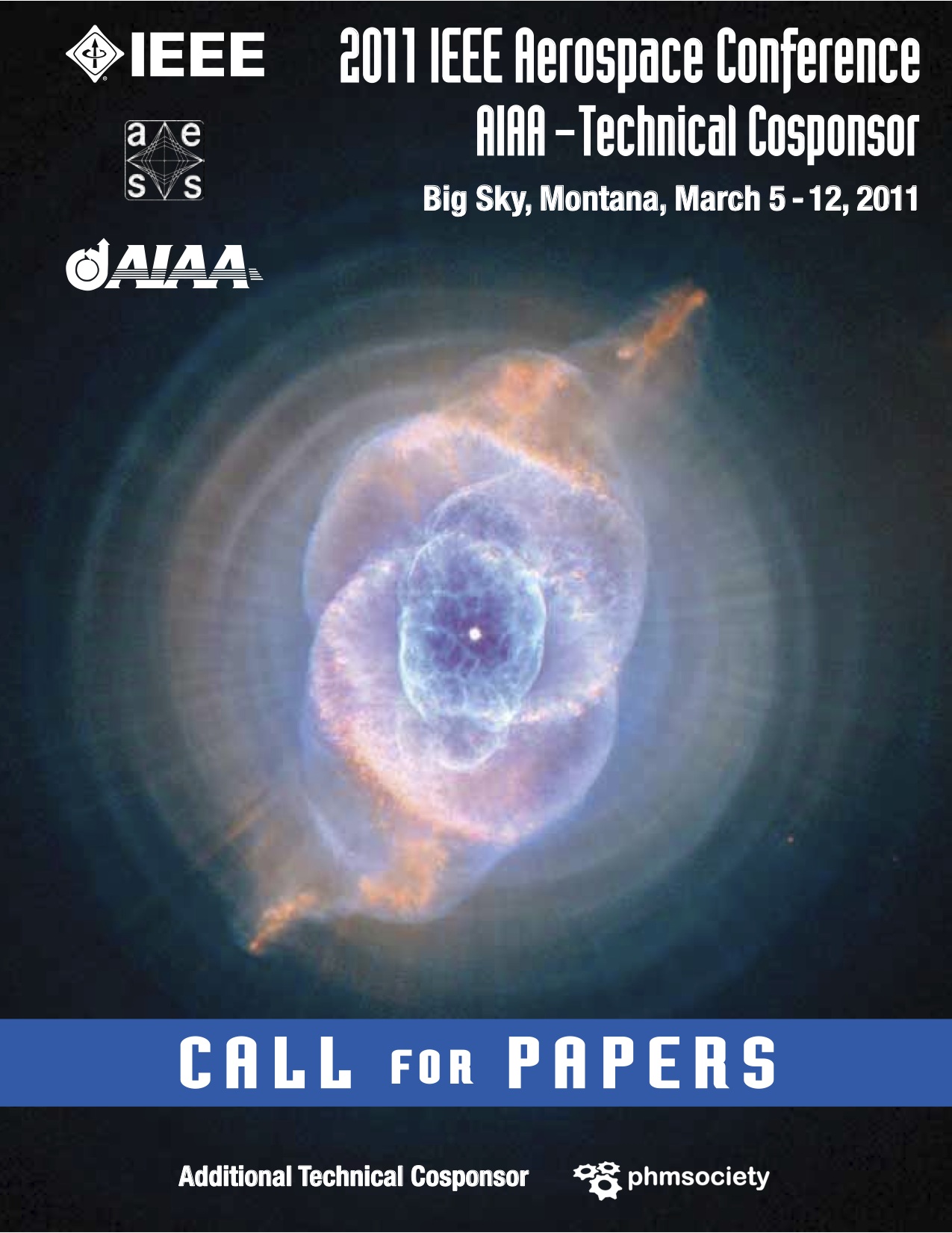 Long before the PHM Society was established, researchers and practitioners in the nascent field of PHM got together at the IEEE Aerospace Conference every year. For years, the Diagnostics, Prognostics, and Health Management track (Track 11) served as the premier venue for publishing PHM papers and interacting with PHM colleagues in a casual setting. The PHM Society recently signed an agreement with IEEE to become a technical co-sponsor for the IEEE Aerospace Conference in 2011. We hope to see many of you in Big Sky next March for the informal "winter event" of the PHM Society!
Note that the Aerospace Conference is open for abstract submissions through July 1.