Location:
The Annual Conference of the PHM Society 2013 will be held at New Orleans, Louisiana, USA, from October 14-17, 2013.

---
Hotel:
The venue for this conference is the New Orleans Downtown Marriott at the Convention Center .
Address: 859 Convention Center Boulevard, New Orleans, Louisiana 70130 USA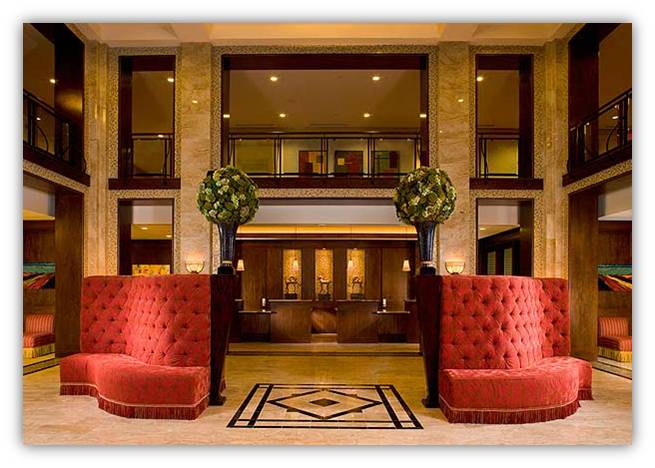 Hotel Room Extension: PHM has been granted an extension for those still in need of booking a conference hotel room. A limited amount of rooms is still available at the PHM group rate through Wednesday, September 25, 2013.


Should you have problems with using the online booking method, please contact our reservation manager directly:
Jerrica Keelty
P 504 613 2879
Jerrica.Keelty@Marriott.com

Located in New Orleans' Arts and Warehouse District, our hotel delivers a legendary experience rich with historical elements.

---
Experience New Orleans and bring a Social Guest along for the Fun!
Coming to New Orleans for the PHM 2013 Conference? Looking to get the most out of your visit? Interested to bring your spouse, children, significant other, or friend(s) to share in the experience? Great! We can help!
Whether it's a magical Voodoo tour through a haunted graveyard, cruising along the river in the Creole Queen paddleboat or strolling along towering trees on an old plantation, New Orleans offers a menagerie of things to see and do. Some ideas include:
…and so many more possibilities.


Interested in tasting some of the best cuisine the city has to offer? We can help with restaurants that might suit your tastes.

Want to know where to go in the French Quarter for nightlife? Yep, we have some suggestions for that too.

In addition, the conference hotel is walking distance to the Riverfront Shops, IMAX theatre, Aquarium and much more.

Contact: Rhoda Martinez, Concierge at the PHM Headquarters hotel – Marriott at the Convention Center
Direct Line: 504-613-2394

Let her know you are with the PHM Group and ready for a taste of New Orleans!