Annual Conference of the Prognostics and Health Management Society 2019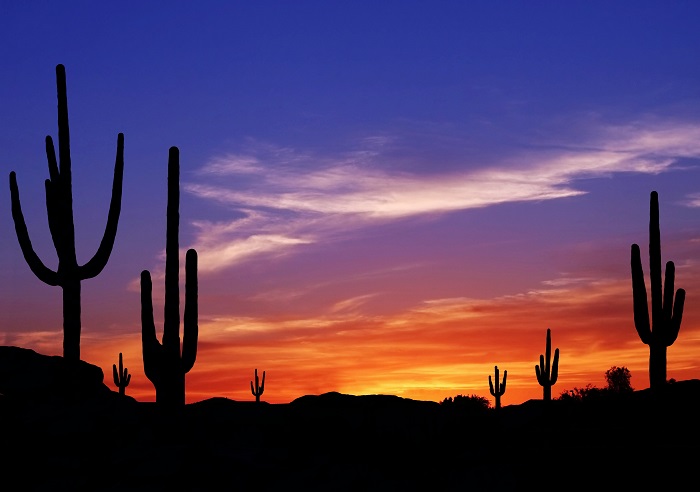 11th PHM Conference, Scottsdale, AZ, USA, September 21-26
This conference is organized under the banner of the PHM Society and delivers the quality engagement you are accustomed to. We will bring together the global community of PHM experts from industry, academia, and government in diverse application areas, such as, but not limited to, energy, aerospace, transportation, automotive, human health & performance, smart manufacturing, and industry AI. In addition to technical paper sessions, the conference will also feature workshops, technical demonstrations, expert panel sessions on a plurality of critical issues and applications, a doctoral symposium, Keynote and Luminary speakers, and tutorials free to all registrants. A PHM data analysis competition will be carried out in parallel and the results will be presented during the conference. Leading companies and research institutions will exhibit their products and demonstrate their technologies during the event. Several social events will round up the program by providing opportunities for participants to connect and network with colleagues, including a high-quality career fair and diversity outreach & networking event. The PHM Society will also offer separate, dedicated short courses focused on fundamental PHM concepts and techniques, as well as data analytics before the start of the main conference.
Key Dates
Key Paper Dates
Abstract Submission Due

4 Mar 2019

 18 Mar 2019
Abstract Acceptance Notification

15 Mar 2019

 29 Mar 2019
Paper Submission Due

6 May 2019

 13 May 2019
Paper Acceptance Notification
8 July 2019
Final Papers Due
5 August 2019
Key Submission Dates
Panel Session Topic Proposals
4 March 2019
Technical Session Proposals

4 March 2019

 31 Mar 2019
Doctoral Symposium
27 May 2019
Student Poster Session
27 May 2019
Product Showcase / Technology Demos
27 May 2019
Key PHM Data Challenge Dates
Competition Open – the following information will be posted:

Challenge description
Training data
Scoring definition

29 April 2019
Final Validation Data Posted and Result Submission Website Open
14 July 2019
Competition Closed

21 July 2019

 31 July 2019 (11:59:59 pm PDT)
Preliminary Winners Notified

28 July 2019

 4 August 2019
Winners Notified

11 August 2019

 18 August 2019
Final Papers Due, Winners Announced
25 August 2019
PHM Conference Dates
PHM Short Courses
21–22 September 2019
Doctoral Symposium
23 September 2019
Measurement & Evaluation for PHM in Manufacturing Workshop
23 September 2019
PHM Applications of Deep Learning Workshop Workshop
23 September 2019
Technical Program
24–26 September 2019
A major differentiator for the PHM Society is its unique approach toward intellectual property rights: Authors retain copyright in their work while allowing the PHM Society to distribute their work through a Creative Commons License. As a result, all articles published by the PHM Society are available to the global PHM community via the internet for free, without any restrictions, and in short order after the conference.
Wolfgang Fink and Ginger Shao
General Chairs
Annual Conference of the PHM Society 2019

Attachment
Why you want to attend PHM 2019.pdf