Before the conference
Willamette Valley Wine Tasting Tour
This tour is cancelled.
Sunday October 10, 2010, noon-5 pm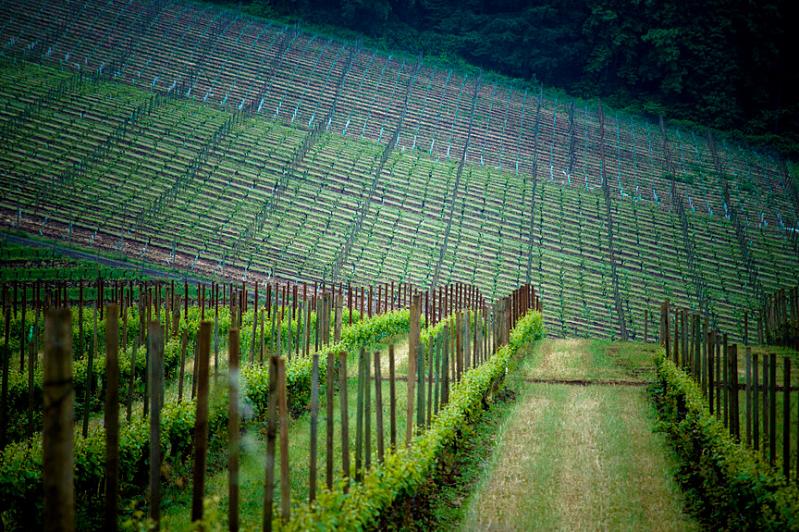 Image Copyright Robert Crum – distributed via a Creative Commons license
Willamette Valley is the Heart of Oregon Wine Country and is a short drive from Portland. The tour will be hosted by an experienced wine enthusiast who has been conducting small group tours in the Willamette Valley area for a long time. If you are not a wine expert or intimidated by the terminology or rituals of wine tasting, this is the tour for you! The tour is design to help you "expand your ability to smell and taste wine and to have a most enjoyable time learning to do so."
The tour cost is $85 per person. The cost includes private transportation to/from the Hilton, guide, tasting fees, and appetizers. The tour is limited to a small number of participants, so please reserve your spot early!
During the conference
Exhibitors Reception – Microbrew Monday
Monday, October 11, 2010, Exhibit Hall
Join us for the Exhibitors Reception and taste some of the local Microbrews that Portland has to offer.
Poster Reception – Tasteful Tuesday
Tuesday, October 12, 2010, Exhibit Hall
While viewing the selected posters, enjoy a sampling of the Oregon Valley's most tasteful wines.
Annual Conference Banquet – Portland Art Museum
Wednesday, October 13, 2010, Portland Art Museum
The PHM Society Annual Conference Banquet will be held at the Portland Art Museum. The Portland Art Museum will be open to all banquet attendees one hour prior to the event for a special viewing.
After the conference
Mount St. Helens Tour
Friday October 15, 2010, noon-7 pm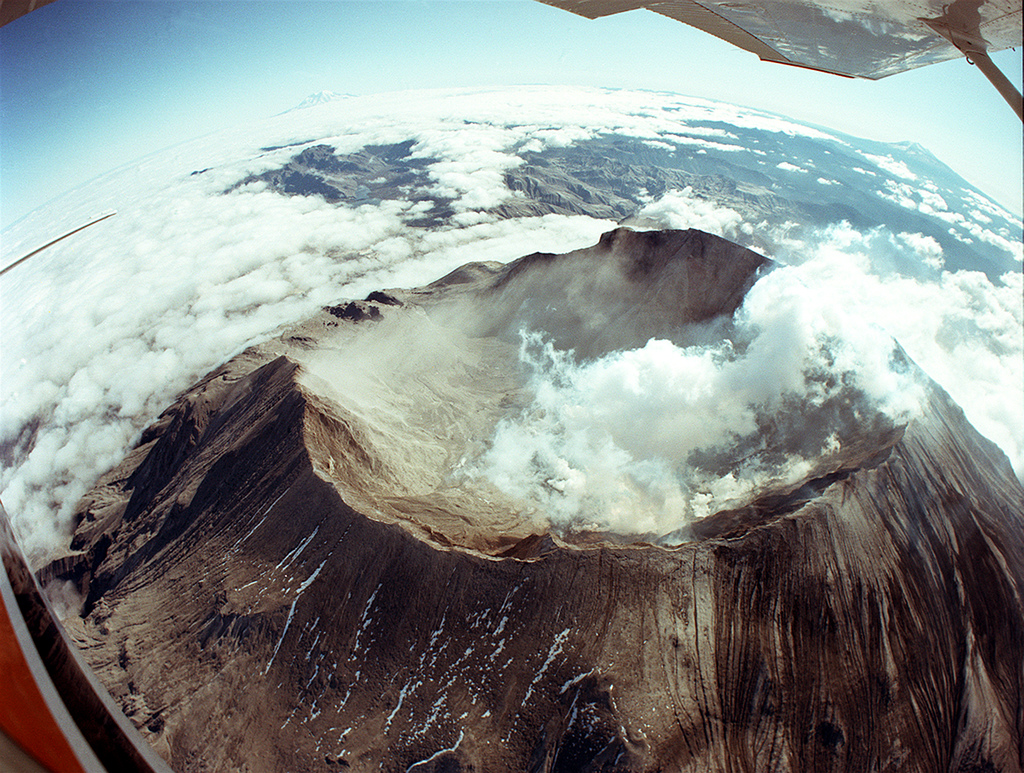 Image Copyright Pacific Northwest National Laboratory – distributed via a Creative Commons license
Join us as knowledgeable guides from EcoTours tell us about the "blast zone," mudflows, pyroclastic flows, biological regeneration and the largest avalanche recorded by man. The immense effects from the eruption of Mount Saint Helens on the surrounding region must be seen to be appreciated. Incredible photo stops including the Johnston Ridge Observatory, which includes exhibits, a 20-minute film, and hiking trails. We will depart from the conference hotel at noon and return to the hotel around 7 pm. A boxed lunch will be provided.
This tour is included in registration fees for DX 2010 attendees – they DO NOT need to sign up for the tour separately. PHM conference participants may attend the tour at a cost of $80 per person by signing up here.