Sponsors
We wish to thank the Air Force Office of Scientific Research, Asian Office of Aerospace Research and Development for their contribution to the success of this conference.
We invite organizations involved in PHM-related activities to sponsor the Annual Conference of the PHM Society. Sponsorship packages are designed to offer your organization high visibility and recognition. Sponsorship packages can be tailored for all budgets, and partial or shared sponsorship packages are welcome! All sponsorships include:
Signage recognition at sponsored event
Sponsors will be acknowledged at the beginning of each general session
Sponsors will be recognized in the printed program
Sponsors will be recognized on the Conference web site (name and logo)
More details on sponsorship opportunities may be found here.
Platinum Sponsors

Gold Sponsors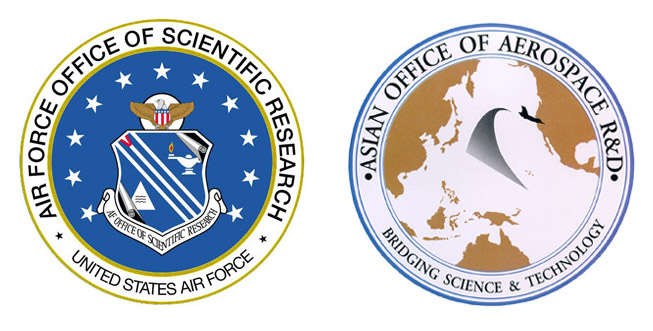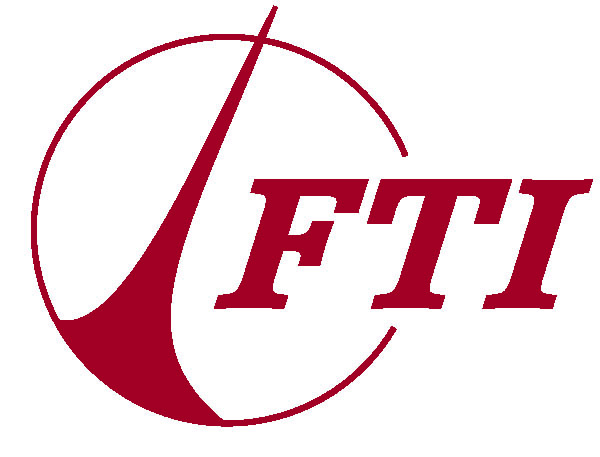 Silver Sponsors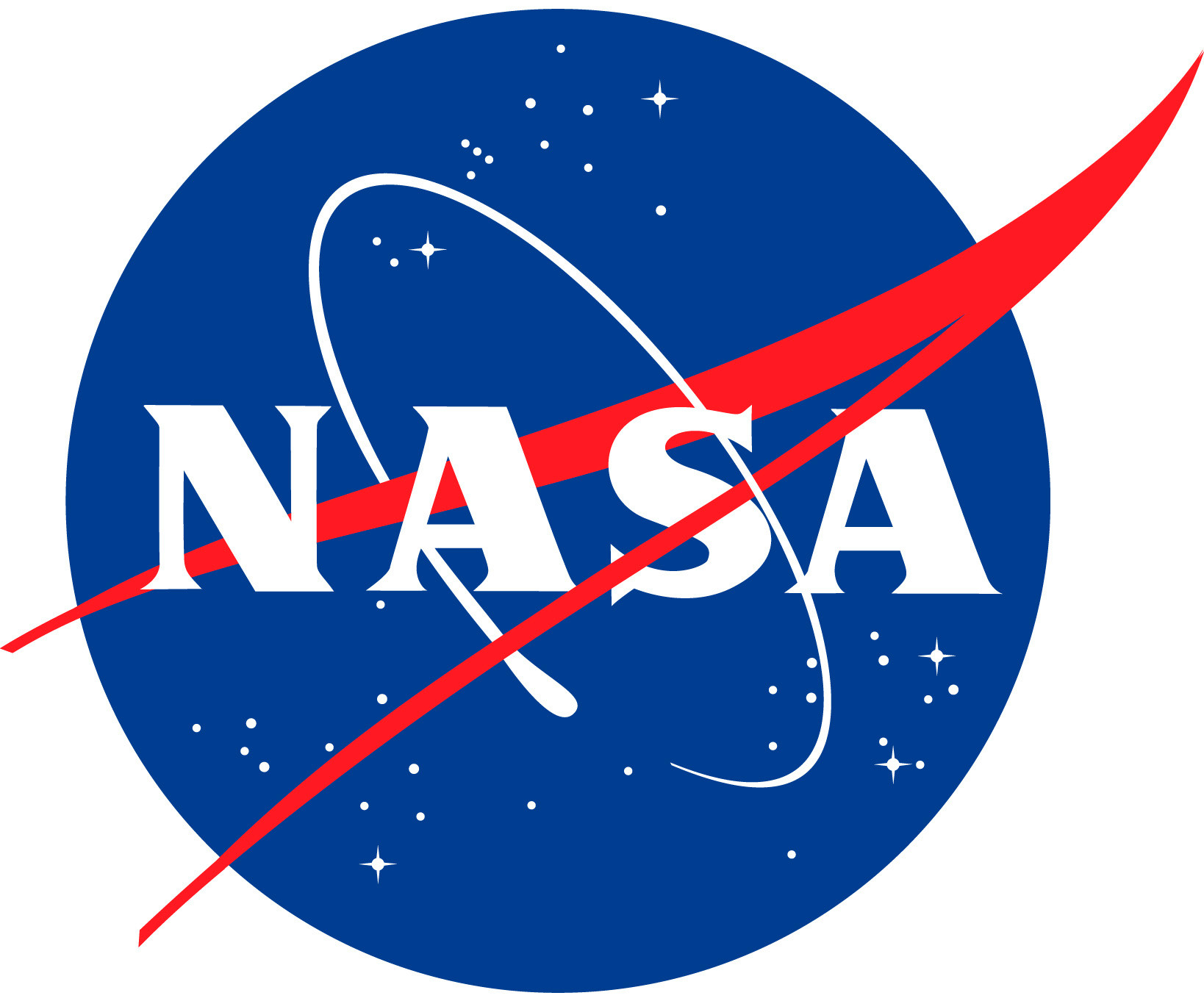 Bronze Sponsors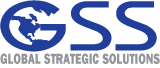 Technical Co-Sponsors